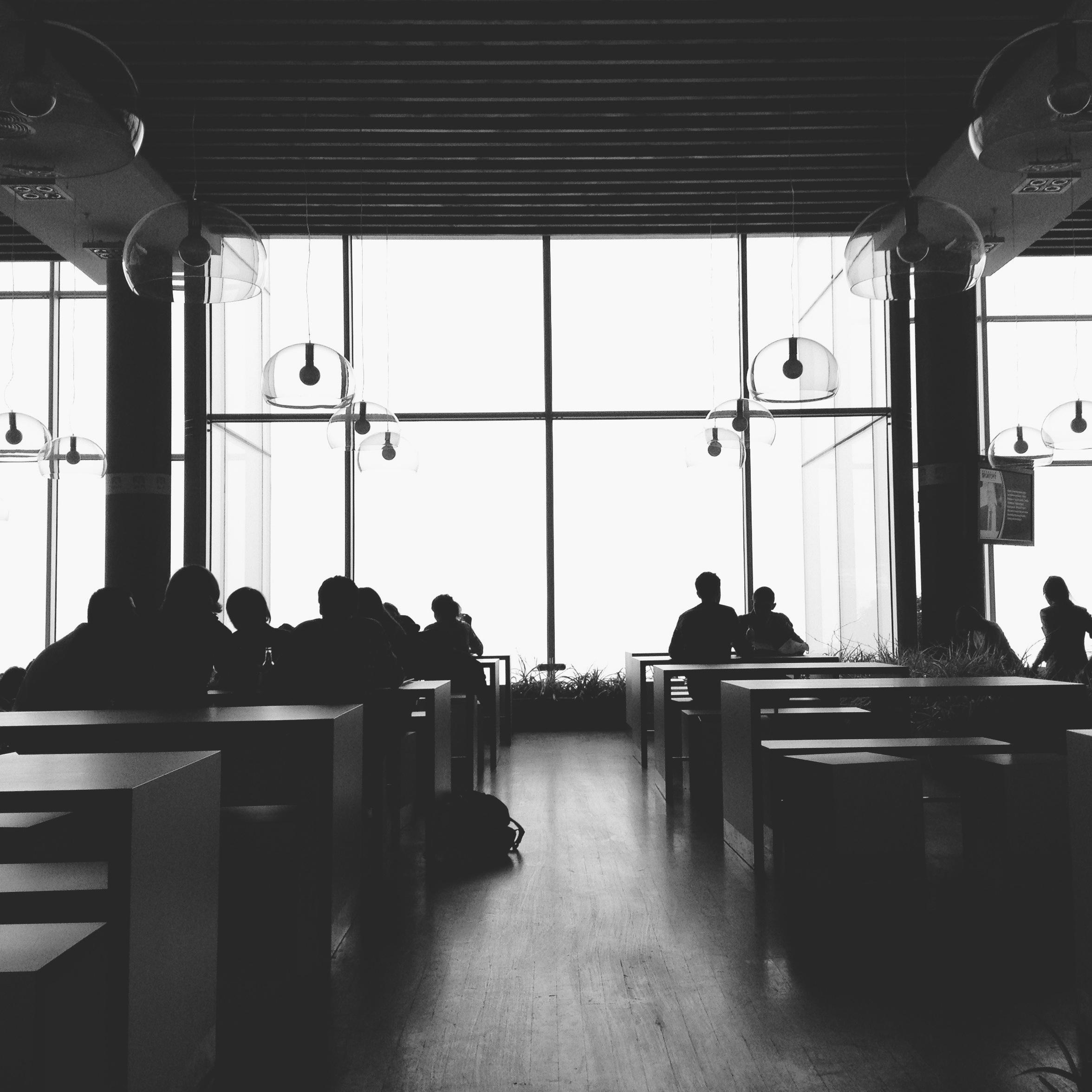 Advanced Algorithmic Trading 

Learn how to develop and deploy your own factor-driven strategy.
The workflows presented in this workshop are the workflows used
by professional quants to run large portfolios.
We will walk you through the entire quant workflow including:
evaluating your model,
writing a strategy based on the pricing model,
and evaluating the strategy's performance. 
 
Advanced Topics and Exercises:
- Long-Short Equity Strategies
- The Pipeline API
- Fundamental Factor Portfolios
- Analyzing Factor Performance
- Backtesting and Real Market Concerns
- Performance Analysis of Backtested Results using Pyfolio
 Prerequisites to Attend:
- A strong working knowledge of the Quantopian platform, 
including the IDE and research environment.

- Understanding of the following lectures from the Quantopian Lecture Series: Multiple Linear Regression, Hypothesis Testing, Spearman Rank Correlation, Beta Hedging, and The Dangers of Overfitting.
- College level math and statistics.
- Laptop.
 The curriculum for the workshop has been vetted and used to teach lectures by professors at top-tier universities, including:
Harvard IACS and Cornell ORIE.

 The Workshop will be held on March 4th, 2017  
from 10am-5:30pm at
The Assemblage in Singapore.
The Assemblage
1 Sophia Road #02-17, Peace Centre

Singapore 228149
10:00am - 10:15 am: Introduction and Overview

10:15am - 10:30am: The Quant Equity Workflow

10:30am - 11:00am: Long Short Equity Lecture
11:00am - 12:00pm:  Pipeline API Overview and Exercise
12:00pm - 12:30pm:  Break/Lunch
12:30pm - 1:30pm: Alpha Factor Analysis Lecture and Exercise
1:30pm - 2:30pm Factor Exposure Lecture and Exercise
2:30pm - 3:00pm: Break

3:00pm - 4:00pm: Template Algorithm Overview and Exercise
4:00pm - 5:00pm: Performance Analysis and Exercise
5:00pm - 5:30pm: Wrap-up and Final Questions
11:00am - 11:30am
Introduction and Brunch
11:30am - 12:00pm  Long-Short Equity Strategies and Arbitrage Pricing Theory

12:00pm - 12:30pm
The Pipeline API
12:30pm - 1:00pm
Pipeline API Exercise

1:00pm - 1:30pm
Fundamental Factor Portfolios

1:30pm - 2:00pm
Analyzing Factor Performance

2:00pm - 2:30pm
Break

2:30pm - 3:00pm
Backtesting and Real Market Concerns

3:00pm - 3:30pm
Performance Analysis of Backtested Results using Pyfolio

3:30pm - 5:30pm
Hackathon/Exercise Time

5:30pm - 6:00pm
Wrap-Up
Anthony Ng has been teaching investment and portfolio management related modules
at educational institutions since 2010. 
He holds an MBA and an MFE from Otago University (NZ) and NUS (Singapore) respectively.
With a strong passion for finance, data science, and programming,
Anthony has also designed curriculums for his own beginner level algorithmic trading workshops
in addition to Quantopian events.

Have a question or comment?
Reach out to us at workshops@quantopian.com or 
you can also visit us at: https://www.quantopian.com/workshops.